Insure Against Data Breaches Suffered By Vendors and Service Providers
05.03.2023
Today's General Counsel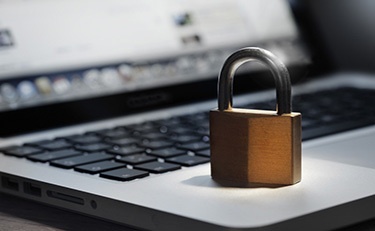 Peter S. Selvin, Chair of ECJ's Insurance Coverage and Recovery Department, published in the Data Privacy & Cybersecurity section of Today's General Counsel. The article, titled "Protect Your Business Against Data Breaches Caused by Vendors and Service Providers," delves into the issue of cybercriminals exploiting third-party vendor networks to gain access to sensitive information. He further explores the potential risks and liabilities surrounding cybersecurity and data breach safeguards not just within a company, but also with their vendors. In addition, Peter, offers some practical risk-management strategies to help prevent data breaches from occurring.
Peter is a business trial lawyer with more than 30 years of experience. While he specializes in the areas of insurance coverage and international litigation, his experience has touched many different areas of law, including real estate, intellectual property and professional liability disputes. Within those areas, Peter's practice includes both trying cases and counseling clients on how to avoid litigation. Chief among his strengths is his ability to counsel clients and help achieve strategic business solutions.
Click here to read the full article.
This article first appeared on Today's General Counsel.