Partner Ellia Thompson to Speak at VICA's 31st Annual Business Forecast Conference
Economic Development: Beyond the Crystal Ball
10.25.2019
Location: Universal City, CA
Event Sponsor: Valley Industry & Commerce Association's 31st Annual Business Forecast Conference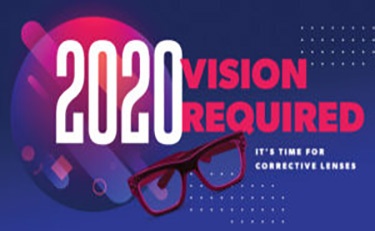 Ellia Thompson, Partner and Chair of Ervin Cohen & Jessup's Land Use Department, has been selected to speak at the Valley Industry & Commerce Association's 31st Annual Business Forecast Conference. This year's conference, "2020 Vision Required (Time for Corrective Lenses)," will be held on October 25, 2019 at the Hilton Universal City.
Ellia will be joining other industry leaders for her panel discussion, "Economic Development: Beyond the Crystal Ball." During this session, they will explore the land use, transportation, infrastructure and economic development opportunities available in the San Fernando Valley and Los Angeles regions.
Panelists:
Ellia Thompson, Partner, Ervin Cohen & Jessup LLP

Jamshid Damooei, PhD, Professor and Director, Economics Program, School of Management California Lutheran University

Isabella Casillas Guzman, Director, Office of the Small Business Advocate, Governor's Office of Business & Economic Development

Brad M. Rosenheim, President/CEO, Rosenheim and Associates (Moderator)
VICA's annual Business Forecast Conference helps business leaders plan for the challenges of 2020. By continually attracting nationally recognized economists, academics and business leaders, attendees have the opportunity to discuss timely business issues in dialogue-generating sessions.
For more information or to register, click here.