Jeffrey Glassman to Speak at HFTP–LA on the Impact of CCPA
California Consumer Privacy Act of 2018: Consumer Rights, Business Obligations and Plan for Compliance
11.20.2019
Location: Los Angeles, CA
Event Sponsor: Hospitality Financial & Technology Professionals – Los Angeles Chapter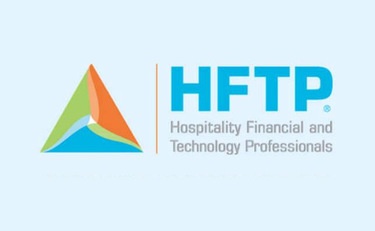 Jeffrey R. Glassman, Partner in ECJ's Business & Corporate Department, will be the keynote speaker at the Hospitality Financial & Technology Professionals (HFTP) – Los Angeles Chapter's November meeting. His presentation, "California Consumer Privacy Act of 2018: Consumer Rights, Business Obligations and Plan for Compliance," will examine the new privacy and data security standards taking effect on January 1, 2020, and detail how companies can prepare for compliance. The CCPA will impact every business in California, as well as all those that do business in California, so it is imperative that companies understand their new obligations to avoid lawsuits, regulatory problems and customer backlash.
The event will take place on Wednesday, November 20, 2019 at the InterContinental Los Angeles Downtown at 7:00 pm.
HFTP is an international, nonprofit association that is dedicated to solving industry problems and facilitating education via its expert networks, research, certification programs, information resources and conferences. It is recognized as the spokes group for the finance and technology segments of the hospitality industry with members and stakeholders spanning across the globe.
For additional information or to register, click here.