ECJ Employment Partner Kelly Scott Quoted in HR Daily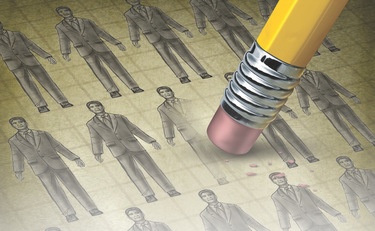 Kelly O. Scott, Partner and Chair of Ervin Cohen & Jessup's Employment Law Department, was quoted in Allen Smith's recent four-part article "Fairer Layoffs: How Do You Decide who Stays and Who Goes?" This series was featured in HR Daily, a publication of the Society for Human Resource Management (SHRM).
The article discusses the various aspects of conducting layoffs, including selecting which employees should be let go, notifying employees of the decision, maintaining morale among the employees who are staying with the company and paying severance packages. Kelly is quoted both in "Part One: How Do You Decide Who Stays and Who Goes?" and "Part Four: Have a Plan for Saying Goodbye."
To read more about properly conducting fair layoffs, including Kelly's insights on this topic, click here.
PDF
Professionals
Practice Areas